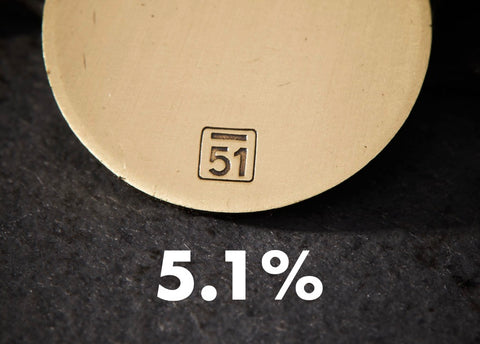 Moving Forward & Giving Back
We not just love cycling but also the impact that access to bicycles and cycling can have on people and communities, and want to help bring more good luck and happiness around the world on two wheels.
Commemorating our brand number 51, we're donating 5.1% to cycling nonprofit organizations that work across the world - with a focus on the African continent and women - to help create more mobility and opportunities. Join us!