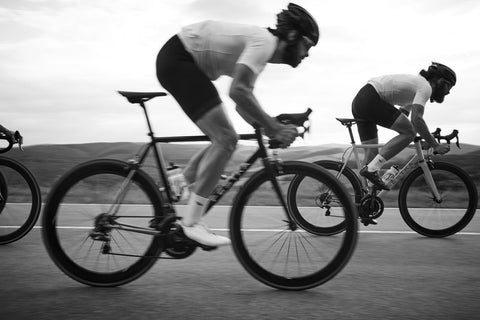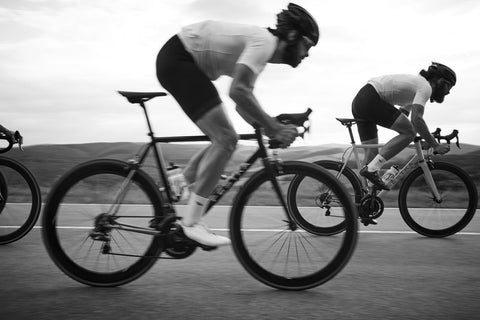 We are on a ride to redefining cycling fashion. It goes beyond fashion — it's pure passion. 
Jewelry is an expression of self, and we believe there should be no limits to how you show your passion for cycling. We want to turn jewelry into an essential accessory for cycling enthusiasts with unique pieces meant to make you feel good and look good on and off the bike.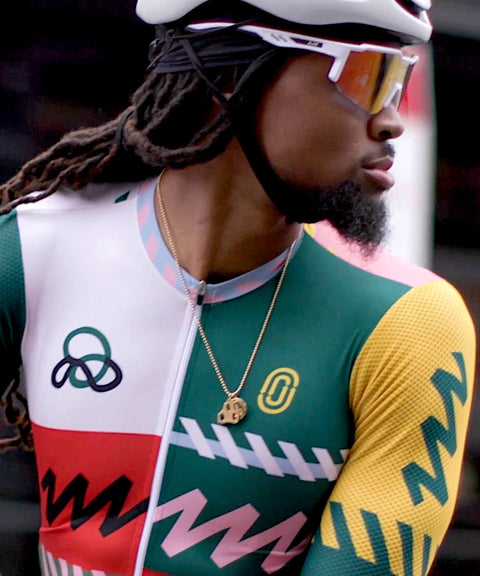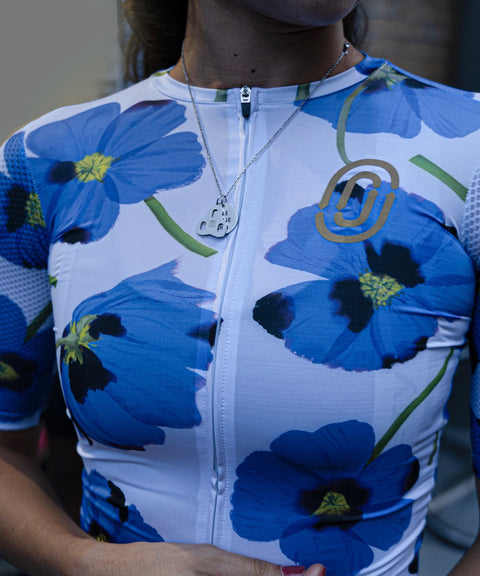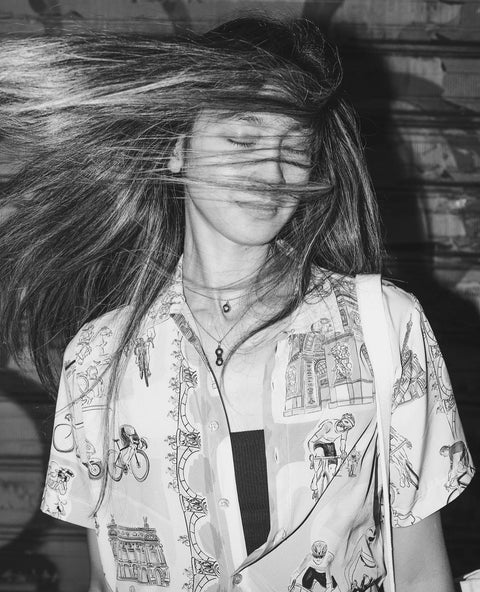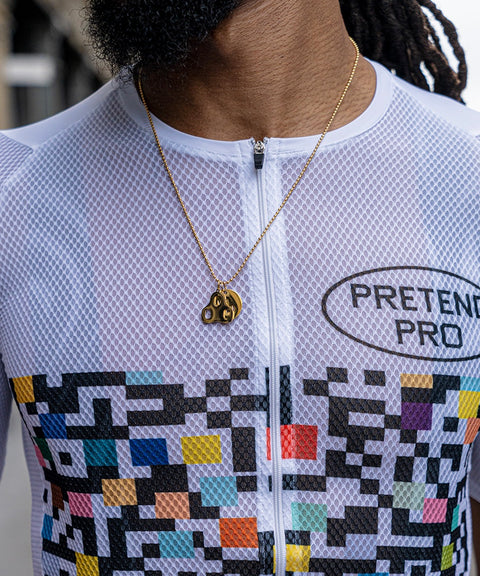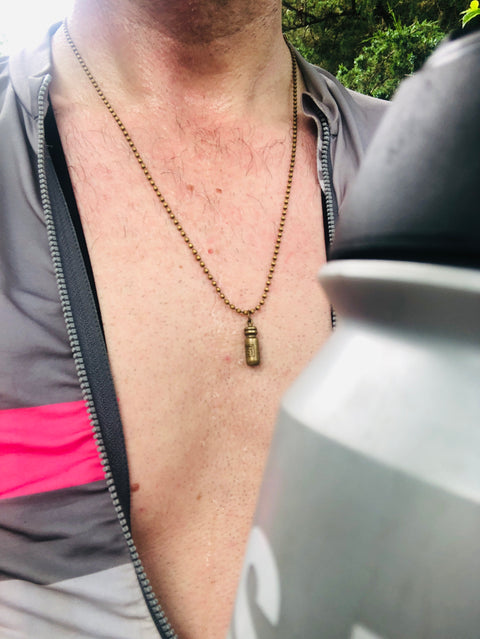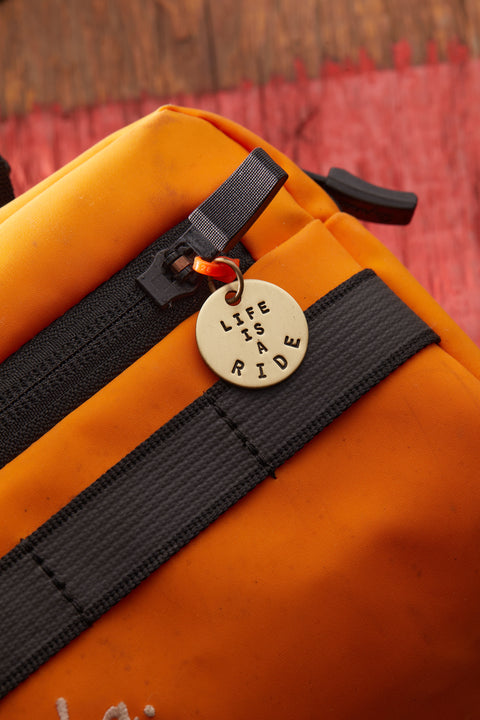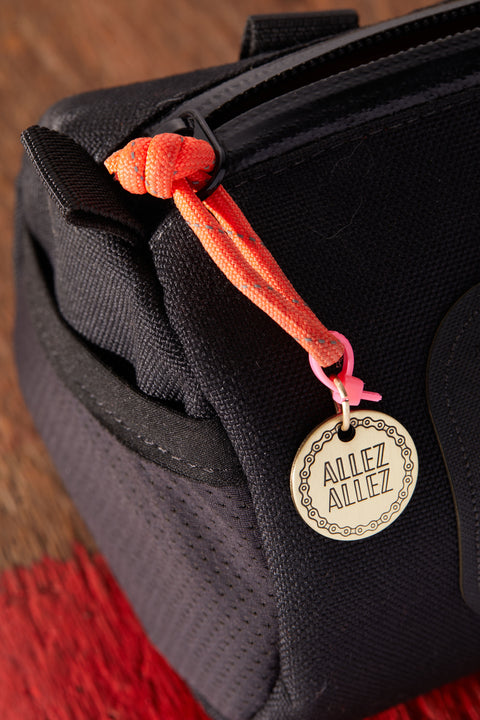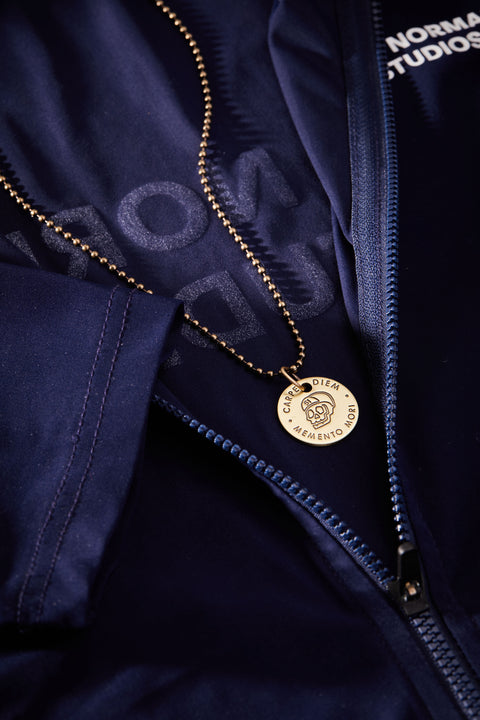 Handcrafted with passion in Rhode Island USA.