Cord Bracelet "Love Velo"
Regular price

$29.00
Sale price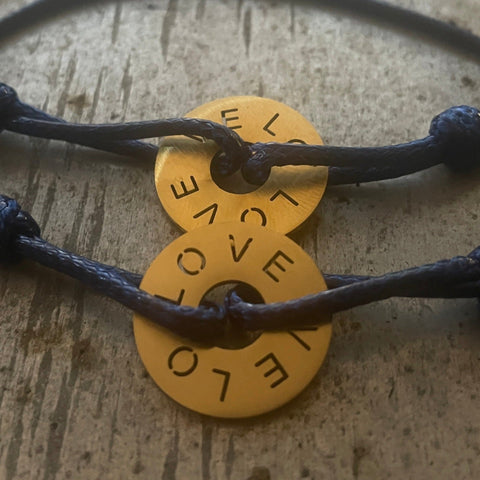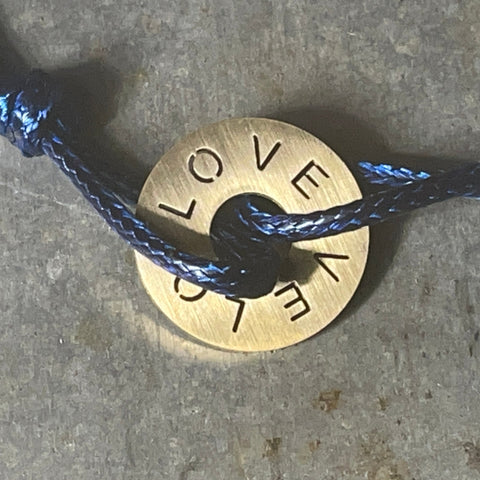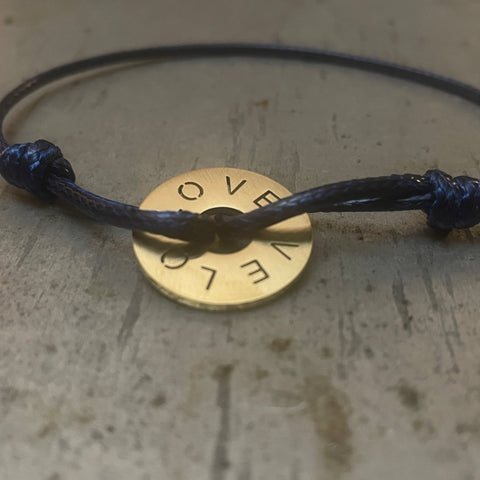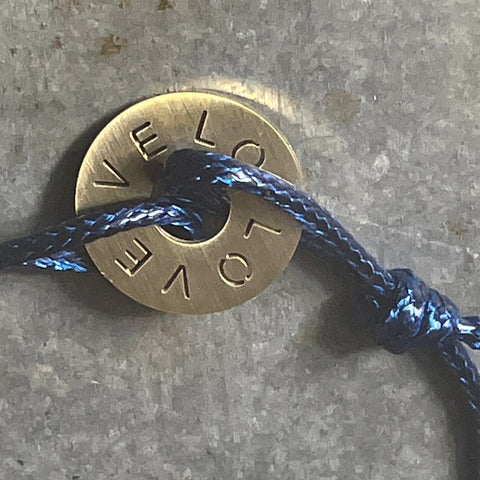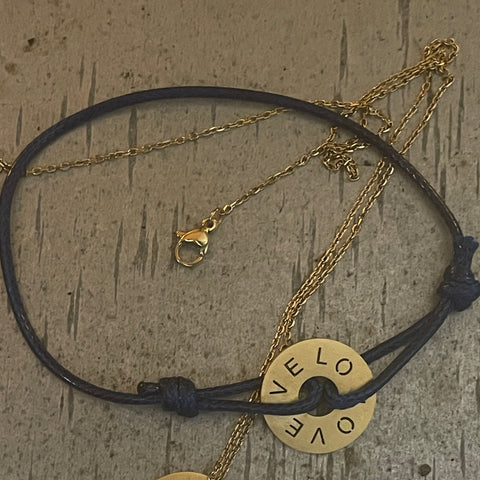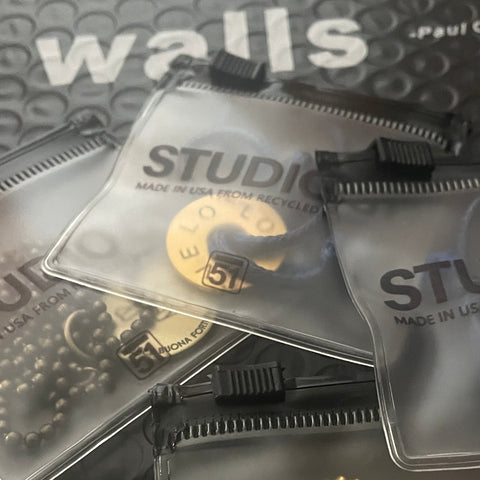 Description
LOVE VELO. Two words. 4 letters. Endless memories. A great gift for anyone who loves cycling or loves a cyclist. A beautiful bracelet in matte 14k gold plating to wear around your wrist, on and off the bike. Also available as a pendant design.
Details
Made from recycled stainless steel, the best metal when it comes to longevity without decoloring or tarnishing.

20mm coin diameter, 2mm thickness, with stamped out design.

Matte 14k gold plating front and back.

Strings are hand-made from imported waxed cord for perfect comfort and protection against water and wear. Size can be adjusted to wrist with knots on both sides.
Product Care
All our bracelets are made from recycled stainless steel and hypoallergenic. Stainless steel is durable and resists corrosion and oxidation which means it will not rust, fade, tarnish, or turn your skin green, even if worn daily.

The simplest way to clean your stainless steel jewelry is with a bit of soap and water when it's dull and dirty. This helps clean off any pollutants and grime on your jewelry. Remember to use mild liquid soap and warm water only.

Avoid harsh chemicals. Bleach and chlorine can damage the surface of stainless steel metal.

Avoid storing your jewelry with other sharp objects or jewelry as this could scratch it.

WHAT OUR CUSTOMERS ARE SAYING...